Top 15 Women-Owned & Women-Led Public Relations Agencies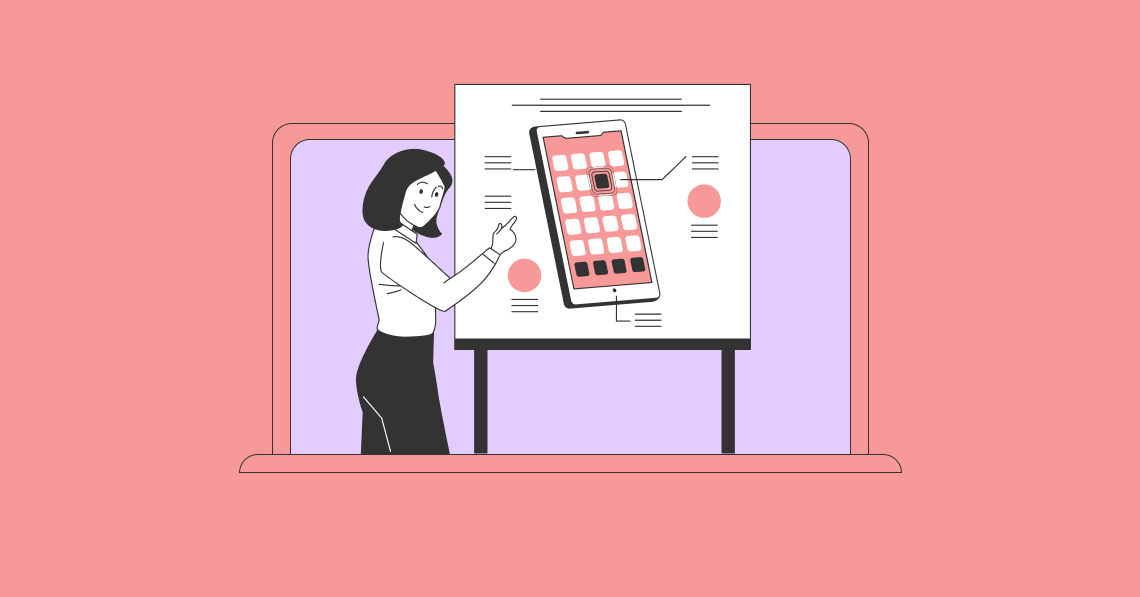 A great marketing and branding campaign would never be feasible without the help of public relations. The goal of public relations is to connect companies, brands, and organizations to the outside world by employing a range of strategies to raise brand exposure and digital presence.
In recent years, the global PR industry has seen many women rising through the ranks and attaining prominence in this once male-dominated field. Roughly 73% of all PR managers are women, and some created their own PR agencies. This means that women-owned public relations agencies are on the rise, and for good reasons: higher profits, a happier and healthier work environment, and a more diversified workforce.
Here are 15 notable women-owned public relations agencies thriving in their practice areas.
---
Top Women-Owned, Women-Led Public Relations Firms:
---
Most Popular Woman-Owned PR Agencies
---
---
---
---
---
---
---
---
---
---
---
---
---
---
---
---
Choosing a Women-Owned, Women-Led PR Agency
There are a lot of PR agencies available for different industries and business sectors. In terms of numbers, women dominate the public relations industry. Public relations and women are a match made in heaven. It's innate for women to listen and empathize with their audience. They are also ardent champions of their clients. 
Women have the capabilities and characteristics that make them strong PR agency owners and excellent leaders. Any of the women-owned, women-led PR agencies above can help shape the public's image of your business or brand and manage its reputation.